Providing Tips, Tricks, Techniques and Training
For the Savvy, Internet-Aware, Business Person Ready to Make Changes!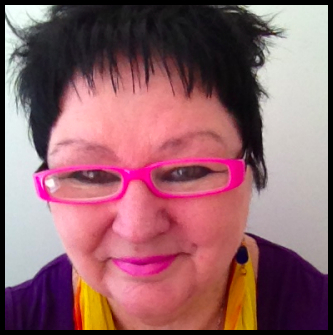 Kick-start your internet presence today!
Type your email name in to receive tips, tricks, techniques each week. SEE. LEARN. DO.
I want to give a quick testimonial for Teena – we met about a year ago – whenever we catch up I just walk away with so much information. She gives away so many gems she's priceless.
One idea Teena gave me in the first 5 minutes of one of our meetings was an idea for a new business which was using Skype to create video production. Thanks Teena!
MATT URMENHAZI
EzywebVideo // Australia
Teena is a very enthusiastic person, passionate about what she invests her time in and is also so much fun to have a chat withl! Teena's expertise covers anything from the thinking to the doing about your brand or business but she will also ensure you reassess your priorities and tackle one thing at a time.
ALEX FAUVE
Beyoutiful Yoga // Australia
I signed up for Teena's "How to Create SEO-Friendly Images" Video Course, and quickly realized I got it all wrong!
Thank you Teena for showing me the light!!!
SIGRUN SHANKO
Iceland
Following Teena's basic one-page business plan, we were able to focus on our goals and clarify our objectives.
Thank you so much for helping make a mole hill out of a mountain!
KAREN ZABAWA
Toronto // Canada
Teena, thank you for your time and patience! Getting great reviews for the website! The video was perfect - your online marketing stategies are working so well!
THANK YOU A MILLION TIMES!!!
CHRISTOPHER PALLIS
MDAPS // USA
Teena your SEO training works! I just had to write to you as I am so excited! I just searched for my main 3-word keyword phrase and my site is now Postion 1 & 2 on both google.com.au and google.com – out of 1.5 MILLION results!!! I can't thank you enough for your SEO Training!!
ANKA DANKA
AnkaDanka Designs // Australia
I've been a techie girl for many years, as well as a story-teller, documenter, trainer and educator. I embraced the internet with both arms and my brain's been a whirling dervish of ideas ever since :-)
After being a Start-Up Specialist for different internet-related organisations over a ten-year period, and helping many clients boost their website and presence online, I was constantly excited by the speed with which technology was changing -- and making it easier for everyone to get their business online.
Video marketing captured my attention a few years back, and now the new video making software available to the public has finally brought technology up the point which makes me really happy.
ALL website and business owners now have the opportunity to reach a far wider potential audience than at any time in the past.
The future is here, let's grab it and run! Call, send me a message, connect in any way you like - I'd love to hear about your plans for your future, and see if I can help in any way :-)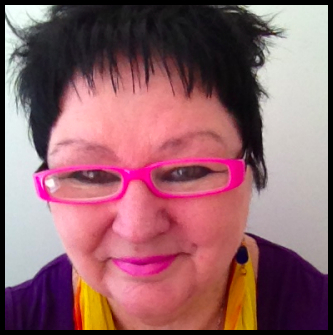 Copyright 2014 - TeenaHughesOnline.com - All Rights Reserved