Youtube Channel Business Checklist 003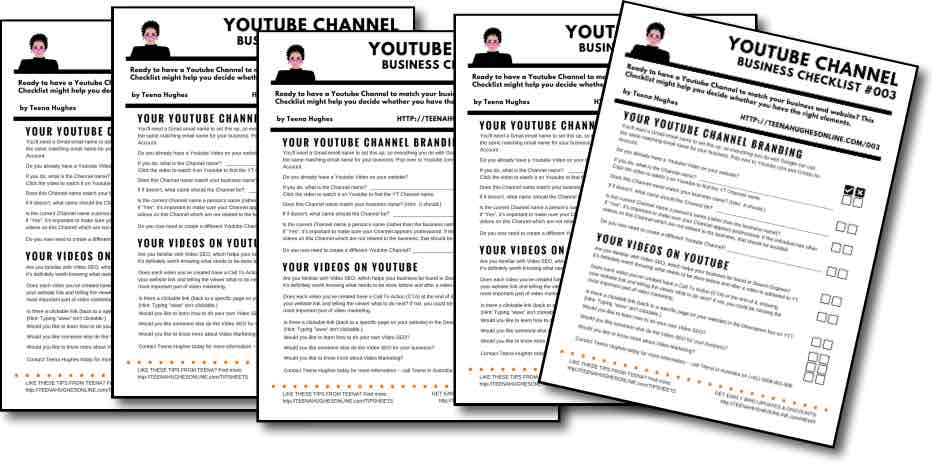 Need a Youtube Channel Business Checklist?
When most business owners create a website, they understand that it's important to have several social media accounts so that they can be found in lots of places on the internet.
One of those places is Youtube.com, which is a very influential place to be found, and if each business owner understood how easy it is to build their credibility and be found online faster than other techniques, they start using Youtube immediately — or at least that's what I pray they understand 🙂
As with everything online related to business, it's important to know all the little tips, tricks and techniques, otherwise posting your info will be equivalent to putting one flyer on one noticeboard in a one-horse town;  not many folks will ever get to see it.
With this Youtube Channel Business Checklist I've highlight just a few of the things to look out for when setting up your own Youtube Channel, for example, whether:
the Channel name is appropriate or not, or belongs to a person Youtube account
best-practice Video SEO has been used
there is a Call To Action (CTA) at the end of each video, encouraging the viewer to actually DO something, take a step etc
there is a clickable LINK for them to go to (clickable links on Youtube do NOT start with "www").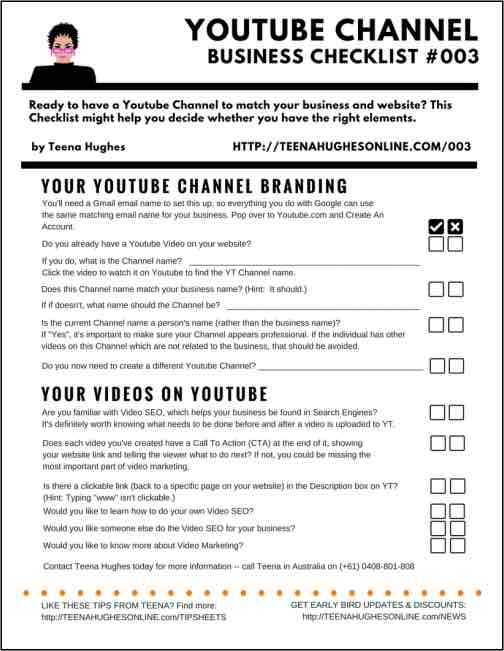 There are many more things to consider, and it's possible to learn all the finer points of Video SEO, or if that sounds too big a task, someone else can do this for you (for example – me – yes, I do perform Video SEO for companies).
Video SEO is one part of Video Marketing, both of which are extremely important, and can help a business flourish if done correctly, and I love to help folks get their videos online, and to boost their online credibility — fast! Let me know if you need help with any of this, I'm happy to chat with you and work out exactly what you need.
Was the Youtube Channel Business Checklist helpful?
Would you like to download the PDF to make it easier to print and write on?
Click this link to get the PDF sent to your email name in the next few minutes.
Let me know if it's been helpful — I love to hear from folks who may have questions.
Cheerio for now,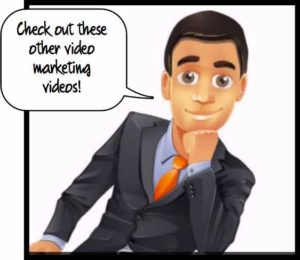 Other articles you might be interested in: