For Business and Website Owners:

Weekly Video, Website, Internet & Marketing Tips & Tricks
from Teena Hughes Online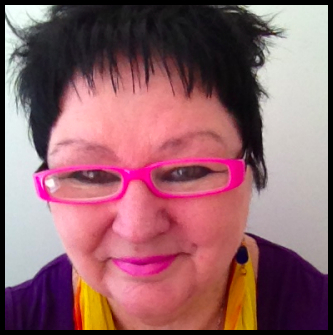 ---
Feel free to spread the word...
Your

3-Step Solution

To
Setting up SEO on your Youtube Channel
Many folks don't realise how important it is do Search Engine Optimzation on their Video Channel at Youtube.
Here are the first 3 steps to get you started:
ALWAYS start links in the Youtube Description with http:// to make them CLICKABLE.
For each video Description, make sure the links go to a RELEVANT PAGE on your website, NOT just the Home page.
Add a *CALL TO ACTION at the end of every video before uploading.
*a Call to Action is an instruction to the Viewer to DO something, take a step, take an action to go to the next step after the video.