Happy New Year 2017!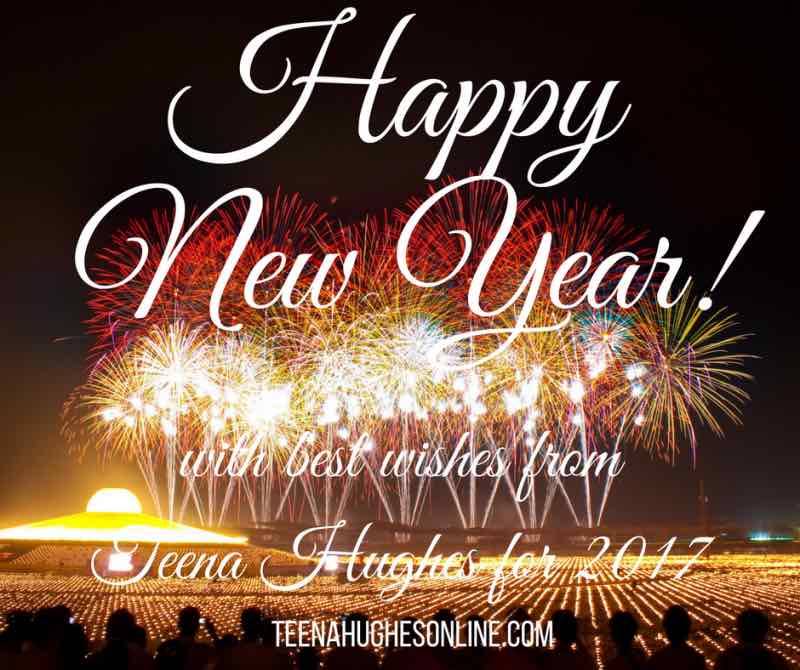 It's a brand new year, full of possibilities, wonder, awe and adventure!
Woohoo!
My brain's a-buzz with ideas, dreams, projects, plans — what about yours?
Any projects you're itching to get started on? If you'd like to share, I'd love to hear from you 🙂
Post below or on Facebook etc — in my humble opinion, projects shared can provide motivation from unexpected sources 🙂
If you do nothing else towards your upcoming year, at least write down TWELVE THINGS (one per month) which you would love to accomplish – stick that on the fridge or filing cabinet, or grab some groovy (?! do people still say that?) little fridge magnets, where you can see your list every day!
Have fun! And don't forget to fill in the PDF I've sent you (if you're one of my newsletter subscribers) — it might make writing that list a little easier!
Talk again soon!